Welcome to
Premier Hardwood Flooring!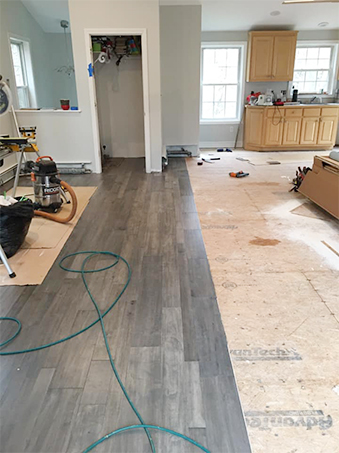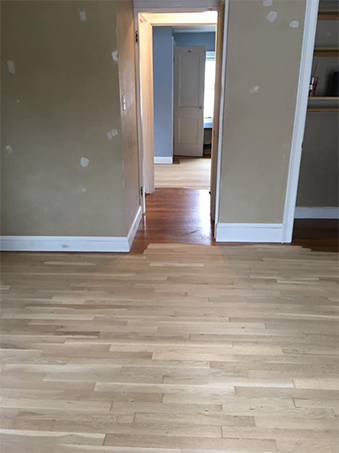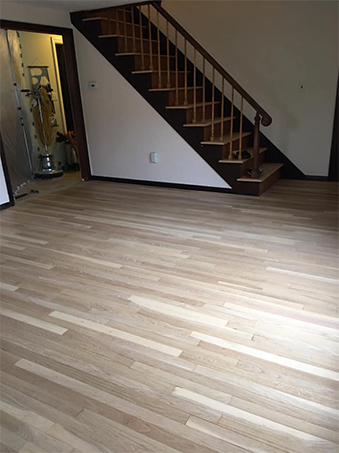 Premier Hardwood Flooring
has been serving the Merrimack Valley for over a decade. The owner, Greg Pierce, is personally involved in each and every job, making certain that your new floors meet the highest standards of excellence.
Premier Hardwood Flooring can guide you through the process of installing, recoating or refinishing hardwood floors. We are knowledgeable about all aspects of hardwood flooring and can answer any questions you may have, from design to maintenance. Please give us a call and let us provide you with a free consultation and estimate for installing or restoring your hardwood floors.